Cancelled Event: Graduate Women Victoria: Centenary Anniversary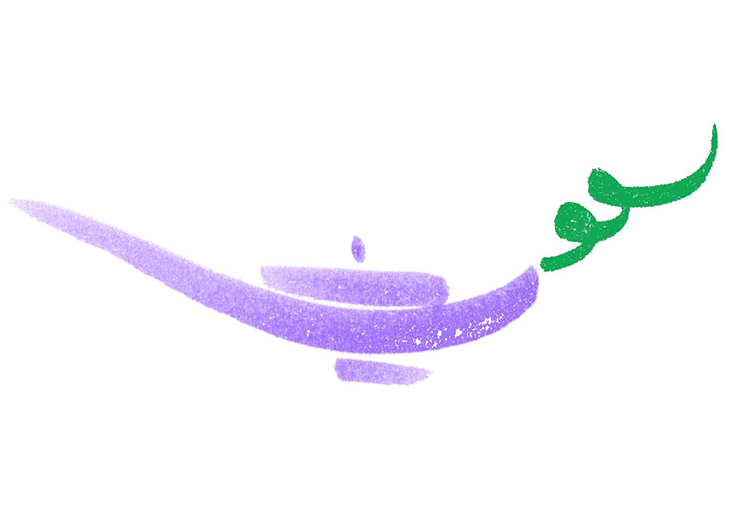 Hosted by Graduate Women Victoria
22 March 2020
Unfortunately this event has been cancelled due to advice related to the spread of COVID-19.
This year sees the 100th anniversary of Graduate Women Victoria (GWV). A momentous occasion to celebrate and reflect on that which has been achieved by GWV and its members during a century, empowering women through education and advocacy.
On Sunday 22 March, GWV will launch the year's activities with an afternoon tea, celebrating the Scholarship program. It will be an occasion for GWV members, benefactors and Scholarship winners (past and present) to meet and share their stories of where life –  academic/business or otherwise – has taken them. 
In addition, Vivienne Nguyen, Chairperson at Victorian Multicultural Commission will give a keynote address: "What social cohesion looks like in the next 5 or 10 years?"
Tickets: $20 | Concession students $10
Afternoon tea provided
Graduate Women Victoria Donors Fund
Providing scholarships for women in tertiary education in Victoria and scholarships for women undertaking masters and doctoral studies.