IMPACT100 Sydney North 2020 Virtual Grants Celebration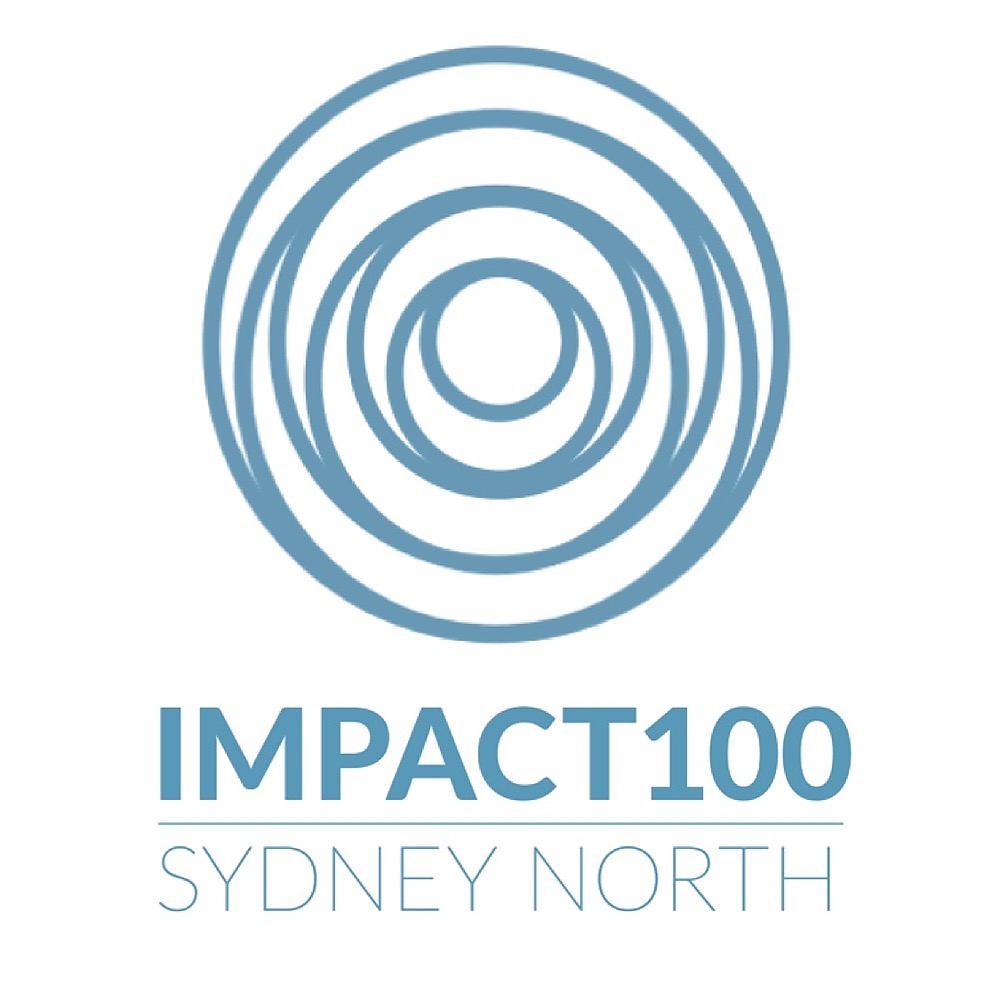 Hosted by Impact100 Sydney North
11 August 2020
Join IMPACT100 Sydney North on Thursday 20 August at 7.30 pm for its Virtual Grants Celebration when members vote for the recipients of our $50,000 and $20,000 special COVID-19 grants. 
The four IMPACT100 Sydney North Finalists will explain the impact they can make on the lives of children, young people and their families. IMPACT100 SN will also welcome back Helen Silvia from Women's and Girls' Emergency Centre (WAGEC) to tell us about the impact of their 2019 $100,000 grant.
While only members can vote, please invite anyone who might be interested – everyone is welcome.
Thursday 20 August
7:30 – 8:30pm AEST
This event will be hosted online. To register, follow the 'join the event' link below and enter your details.
Please note that this session may be recorded. If you do not wish to appear on video, please ensure your video is disabled for the duration of the session.

Image: Impact100 Sydney North