Cancelled Event: Learn from Australia's #1 Financial Adviser (Perth) – 23 Mar 2020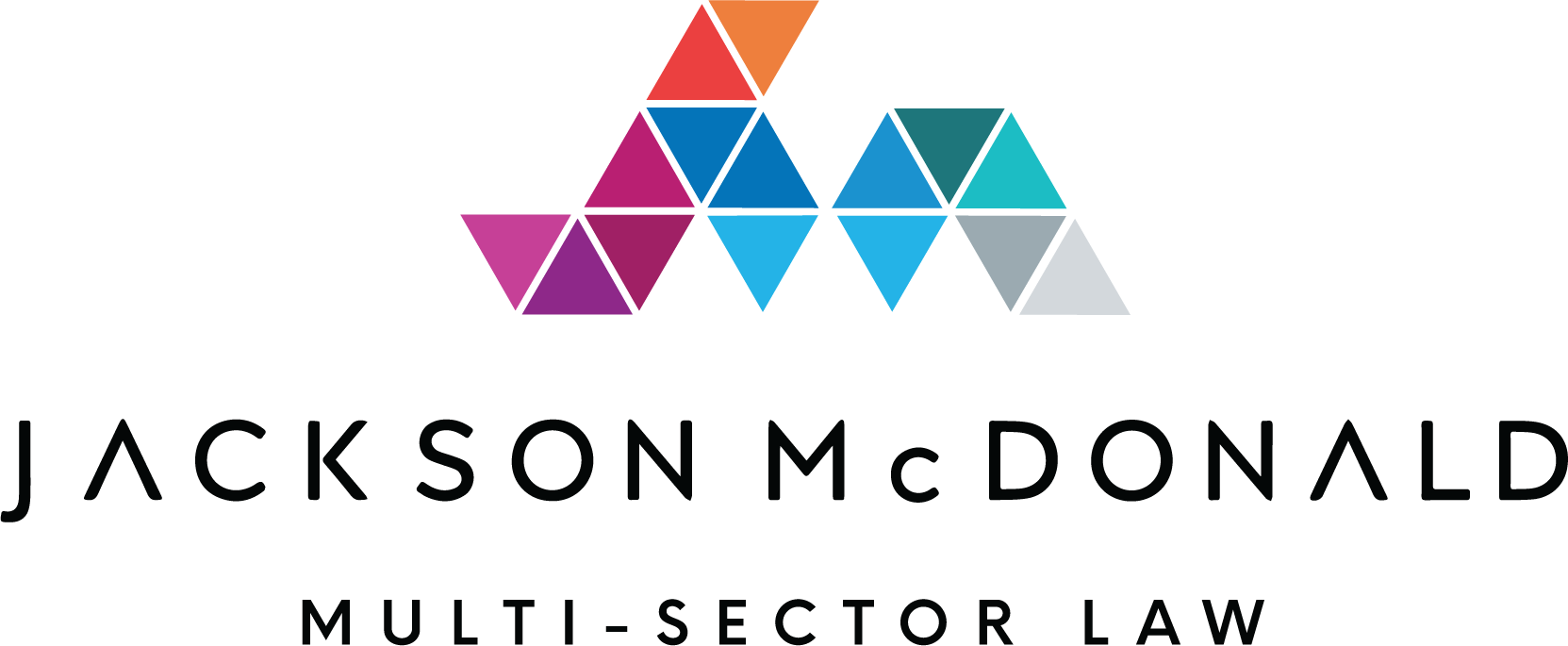 Hosted by Jackson McDonald
23 March 2020
Unfortunately this event has been cancelled due to advice related to the spread of COVID-19.
Sue will explain the benefits of using a community foundation partner that is experienced in philanthropy, leaving you to focus on your clients.
At this breakfast event, you'll be given the tips and tools to enhance your client relationships with accessible philanthropic products, including donor-advised funds and Private Ancillary Funds.
Having established a fund herself, Sue will also explain why there's nothing more credible than firsthand experience.
20 minute presentation | Q&A to follow | Breakfast provided
This event is by Fremantle Foundation and Australian Communities Foundation and hosted by Jackson McDonald.