Bangarra Dance Theatre
Rekindling Youth Outreach Program – Moree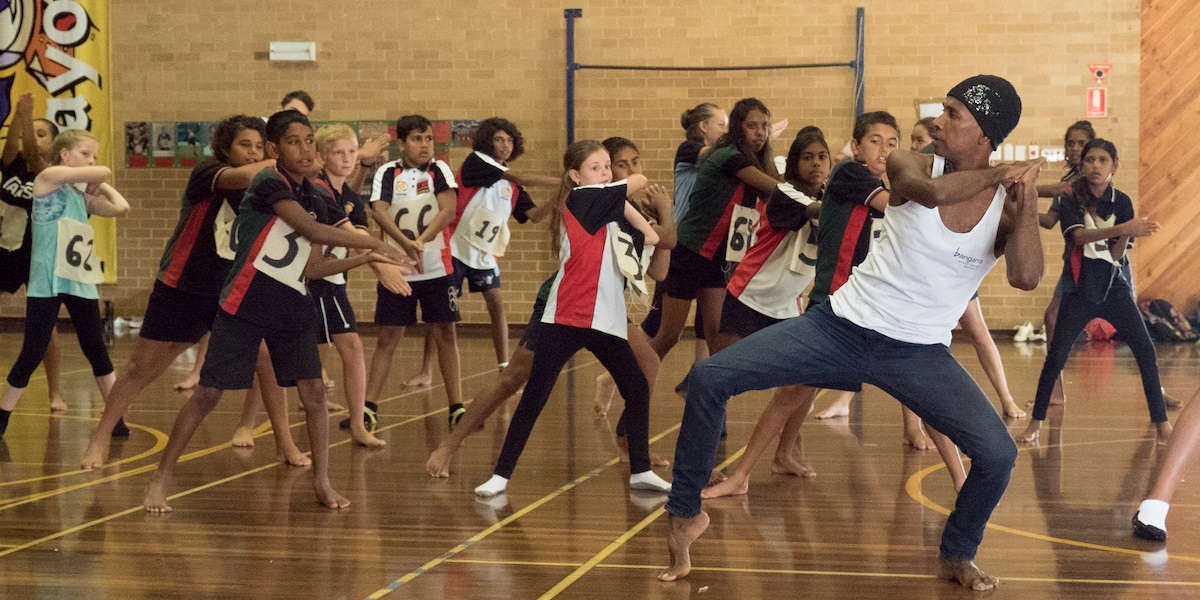 The Rekindling Youth Outreach program transforms the lives of Aboriginal and Torres Strait Islander youth across Australia. Through intergenerational activiti...
australia
>
NSW
>
regional
FIELD OF INTEREST
Arts & culture
Community & economic development
TARGET POPULATION
Aboriginal or Torres Strait Islander Peoples
Young people (6-25)
The Rekindling Youth Outreach program transforms the lives of Aboriginal and Torres Strait Islander youth across Australia. Through intergenerational activities and collaborative learning, young people and their communities re-ignite a passion for traditional knowledge and practices, whilst establishing contemporary learning pathways that ensure Indigenous culture is shared and continued.
In 2021 Rekindling will be delivered in the Northern NSW town of Moree.
Bangarra facilitates a series of Gatherings (workshops), forming a circle of communication between Indigenous youth and local community Elders. Elders share stories and places of significance with participants, who use that knowledge to create their own works and learn Bangarra's unique dance style. Participation in Rekindling averages 20 Indigenous youth (aged 12-18) participants and 5-7 local Elders per Gathering.
Moree Delivery Framework:
Introductory Workshop-2 days: February 2021
Community meeting and informal 'auditions' with Indigenous secondary school-aged youth
Gathering 1-3 days: March 2021
Elders and participants gather to share stories and cultural knowledge, including a trip on Country
Gathering 2-4 days: March 2021
Participants learn Bangarra dance style; use creative techniques to develop their own dance pieces based on the knowledge Elders have shared
Gathering 3-5 days: April 2021
Students further rehearse dances and meet with Elders to share progress. Work created is then shared more widely with a performance for their community
PROJECT OUTCOMES
We know we are making a difference by filtering our evaluation devices through three primary impact goals:
1. Creating inspiring and positive Aboriginal and Torres Strait Islander experiences for all
2. Strengthening meaningful relationships with Aboriginal and Torres Strait Islander communities
3. Developing and nurturing the Aboriginal and Torres Strait Islander Cultural Leaders of the future
We identify drivers for change to ensure our work has the desired impact:
1. Respectful, organic and holistic community investment
2. Access to inspirational artistic leaders
3. Innovative and considered modes of delivery
Quantitative and qualitative data is gathered via online survey. This includes self and community reported questions relating to performance experience, health and wellbeing indicators, practical skills development and community intergenerational strengthening.
Following on from the delivery of Rekindling, Bangarra conducts a 1-3 day revisit 1 year after the initial delivery period, to gather face to face feedback from participants and assess viability for future iterations of Rekindling in the region.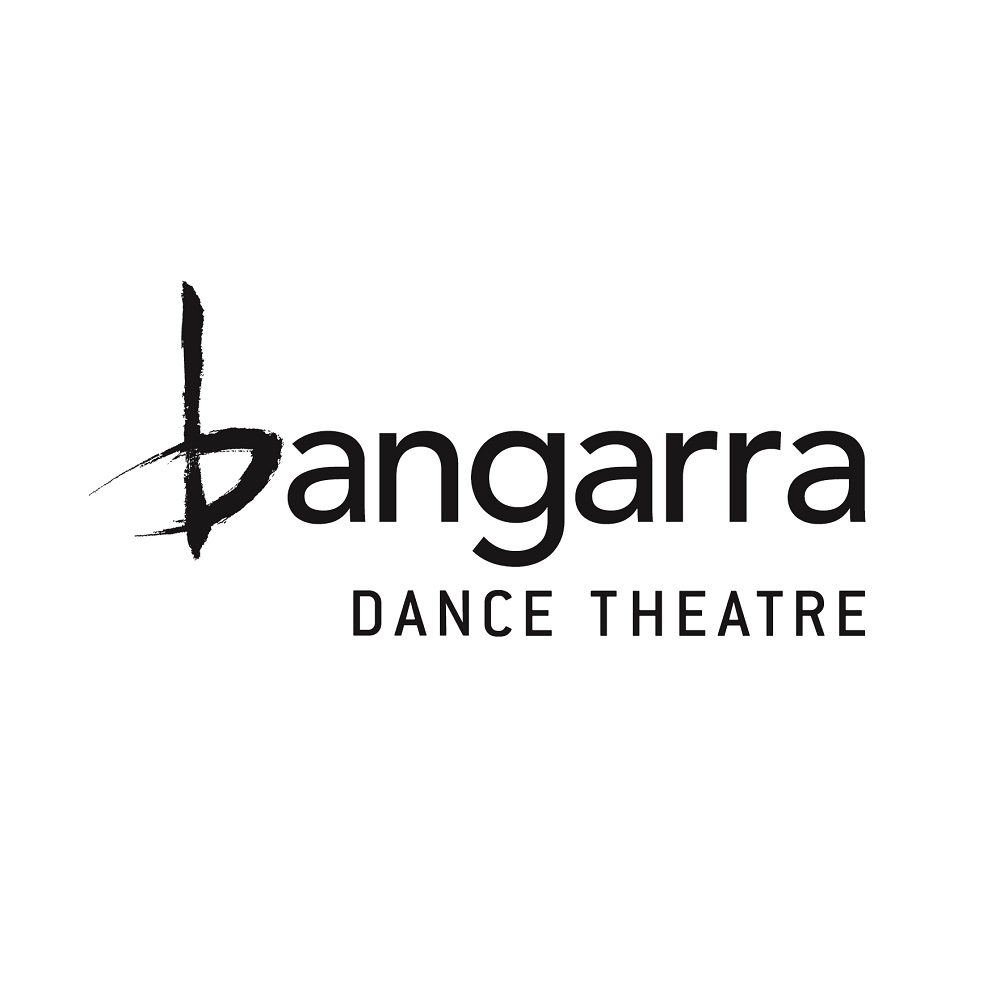 Bangarra Dance Theatre (Bangarra) is an Aboriginal and Torres Strait Islander organisation and one of Australia's leading performing arts companies, widely acclaimed nationally and around the world for our powerful dancing, distinctive theatrical voice and unique soundscapes, music and design.
Led by Artistic Director Stephen Page and Associate Artistic Director Frances Rings, we are currently in our 31st year but our dance technique is forged from over 65,000 years of Indigenous culture, embodied with contemporary movement. The company's dancers are professionally trained, dynamic artists who represent the pinnacle of Australian dance. Each has a proud Aboriginal and/or Torres Strait Islander background, from various locations across the country.
Bangarra's relationship with our communities are the heart of what we do, with our repertoire created on Country and stories gathered from respected community Elders. It's this inherent connection to our land and people that makes us unique and enjoyed by audiences from remote Australia to New York.
Bangarra's annual program includes a national tour of a world premiere work, performed in Australia's most iconic venues; a regional tour allowing audiences outside of capital cities the opportunity to experience Bangarra; and an international tour to maintain our global reputation for excellence. Complementing this touring roster are education programs, workshops and special performances and projects, planting the seeds for the next generation of Indigenous performers and storytellers.
BUDGET BREAKDOWN
TOTAL BUDGET: $206,175
FUNDING
| Funding source | Amount |
| --- | --- |
| Airfares Contra | $15,500 |
| Bangarra Contribution | $66,000 |
| Fundraising | $104,675 |
| Funding gap (unconfirmed) | $20,000 |
EXPENSES
| Expense item | Amount |
| --- | --- |
| Artist Fees | $146,000 |
| Airfares | $16,500 |
| Accomodation and Living Expenses | $32,175 |
| Venue Hire and Production costs | $11,500 |
Support Rekindling Youth Outreach Program – Moree
Got a question about this project or ready to contribute? Contact our Philanthropy & Impact Team.
DOES YOUR PROJECT NEED FUNDING TOO?
As a broker of change, we invite social change initiatives to apply for funding. Eligible proposals are shared with our giving community via our Granting Opportunities directory.