About
Australian Communities Foundation is creating a fairer and more sustainable Australia by activating a nation of givers.
Our team is dedicated to this mission and led by our four guiding values: inclusion, agency, courage and fairness.
We encourage anyone looking to support positive social change to apply for any relevant positions listed below.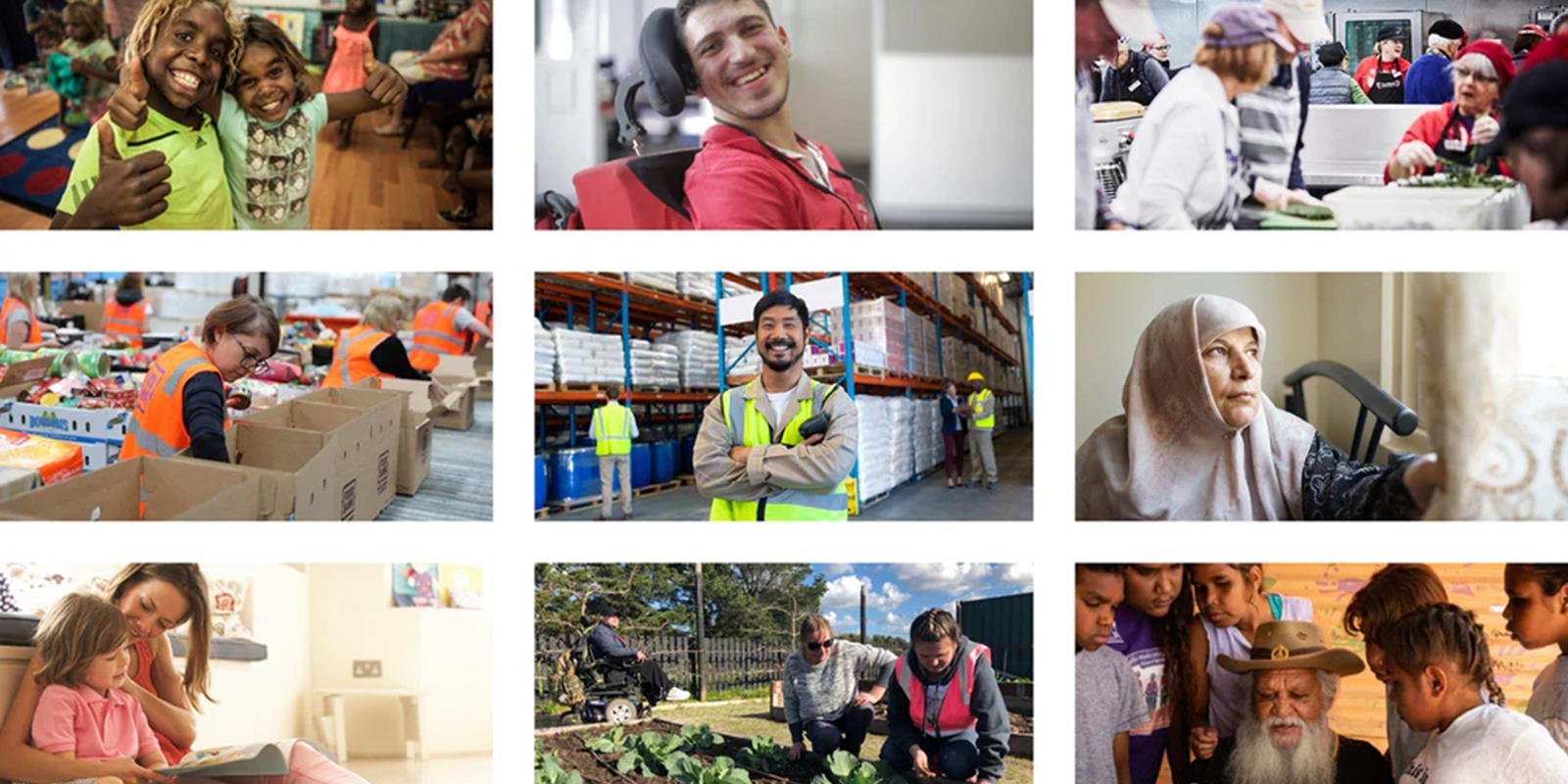 Join the team at Australian Communities Foundation and help us work towards a fairer and more sustainable Australia.
We're an independent, charitable foundation working with hundreds of everyday philanthropists to address social issues and create positive, community-led change.
We connect those who can give with those driving positive change. We are currently home to more than 350 funds and foundations, led by families, individuals, groups and organisations from across Australia.
Founded in 1997, we have since grown into one of Australia's largest community foundations with a unique national focus. Each year, we disburse more than 900 grants totalling roughly $12.5 million.
At ACF, we foster a supportive, collaborative, and flexible team environment. You will have the opportunity to be involved in projects that make a meaningful difference in the lives of others. We are an organisation built on strong values: inclusion, agency, courage and fairness. We believe in a fairer Australia – one where social, environmental and cultural justice is the norm, and you should, too.
The Donor Services Manager will develop and lead the donor and client experience for the Australian Communities Foundation giving community and support the growing suite of products and services that we offer. You will work closely with the Leadership team and the ACF Board's Philanthropy & Impact Committee, as well as managing the Donor Services Coordinator.
The role encompasses management of client and Secretariat services; delivery of strategic programs and workshops for sub-funds, foundations, and fee-for-service clients; advising on best-practice donor and client services; and integration of these services with our business development work.
The overarching goal is to give every person, organisation and group in the giving community a seamless and satisfying experience with Australian Communities Foundation.
You are committed to providing a stand-out experience for all members of the giving community. Whether it is strategic planning, events or partnerships, you can appreciate the wide-ranging needs of the organisation and our donors.
You are calm and astute when working with stakeholders, clients, donors and your team members; while remaining organised and results-focused.
You have experience working in the not-for-profit and/or philanthropic sector, and ideally, a sound understanding of grantmaking and fundraising, and the relevant legislation.
You're looking for an opportunity to join a collaborative, driven and compassionate workplace culture, where your strong values and positive attitude will shine through.
For enquiries related to this position, please contact Louise Kuramoto at louise@communityfoundation.org.au or on 03 9412 0412.
Please forward applications, including a resume, cover letter and statement addressing the Key Selection Criteria, to ea@communityfoundation.org.au
We will be interviewing as soon as possible so please do not hesitate in sending your application if you are interested in this role. Please submit your application by 5pm on Monday 8 March 2021.
Got a general career enquiry?
Contact us to find out more about working with Australian Communities Foundation.