About
Australian Communities Foundation is creating a fairer and more sustainable Australia by activating a nation of givers.
Our team is dedicated to this mission and led by our four guiding values: inclusion, agency, courage and fairness.
We encourage anyone looking to support positive social change to apply for any relevant positions listed below.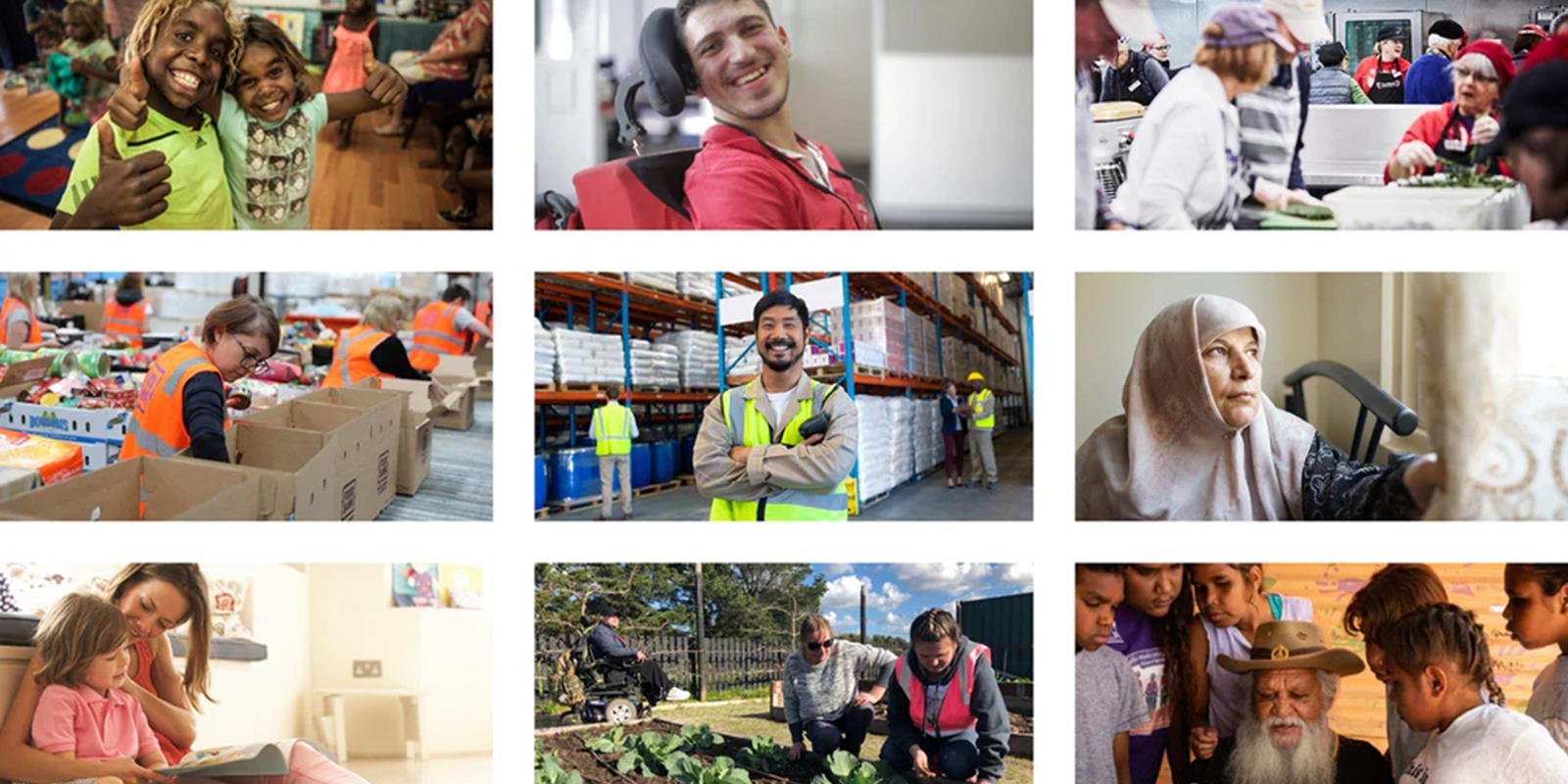 Australian Communities Foundation is currently seeking to fill three Board positions. 
Australia's only nationally-focused community foundation is currently recruiting for three new Directors. We are seeking interest from candidates with a strong finance, legal or philanthropy background to join our Board.
Ideally, candidates will have prior governance experience, be aligned with the values of the organisation, and have a demonstrated commitment to giving/philanthropy.
Candidates from diverse and/or First Nations background are strongly encouraged to apply, as are candidates who are located outside Victoria.
Australian Communities Foundation (ACF) is a community of giving, powered by a courageous ambition: a fairer and more sustainable Australia. We connect those who can give with the people and organisations leading the way. Our vision is to activate a nation of givers to create a fairer and more sustainable Australia.
ACF offers individuals, families, groups, and organisations an easy and satisfying way of giving something of real value back to the communities they care about. On behalf of our giving community, ACF directs millions of dollars each year in grants to organisations and initiatives to ensure they can continue operating, pursue strategic initiatives and fund their most critical projects.
As a community, we also collectively identify and support changemakers who are tackling the big issues facing Australia within our four focus areas: strengthening our democracy, supporting First Nations self-determination, safeguarding the environment, and tackling inequality.
ACF currently supports 350+ funds and foundations, responsibly invests $110+ million and distributes approximately $12 million p.a. through 900 grants annually. In our 22-year history, ACF has made in excess of 6000 grants distributing more than $80 million to Australian and International communities.
Interested candidates are invited to forward their CV and a cover letter responding to the key selection criteria: 
Background, experience in required skillset (finance, legal or philanthropy). Relevant qualifications and high-level practice experience in relevant discipline are required. 
Personal alignment with the purpose and values of the Australian Communities Foundation
Previous governance experience and qualifications (e.g. AICD)
Demonstrated commitment to giving/philanthropy 
Ability to represent diversity of lived experience (where relevant).
Applications close Friday 11 September and can be forwarded to Julia Soutter, Fish and Nankivell.
Email: julia@fnow.com.au
Phone: 03 9654 7622 
Got a general career enquiry?
Contact us to find out more about working with Australian Communities Foundation.