Melbourne Writers Festival 2020: MWF Digital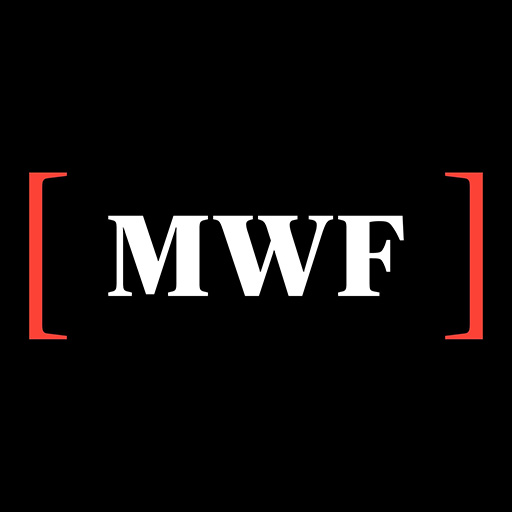 Hosted by Melbourne Writers Festival & Australian Communities Foundation
07 August 2020
This year, Melbourne Writers Festival has taken its program online with most events ticketed as "pay what you can".
There are 100 guests from Australia and around the world on this year's line-up, including ex-PMs, Julia Gillard and Malcom Turnbull, and prominent Aussie novelists Helen Garner and Claire G Coleman.
Join us for the opening event, Finding the Heart of the Nation, where we'll hear from author Thomas Mayor, academic Megan Davis and lawyer Teela Reid on what Black Lives Matter should mean in a land wrought by colonisation and in which First Nations' sovereignty was never ceded.
The festival will run from Friday 7 August until Sunday 16 August.