Making a difference
Investing in Momentous Change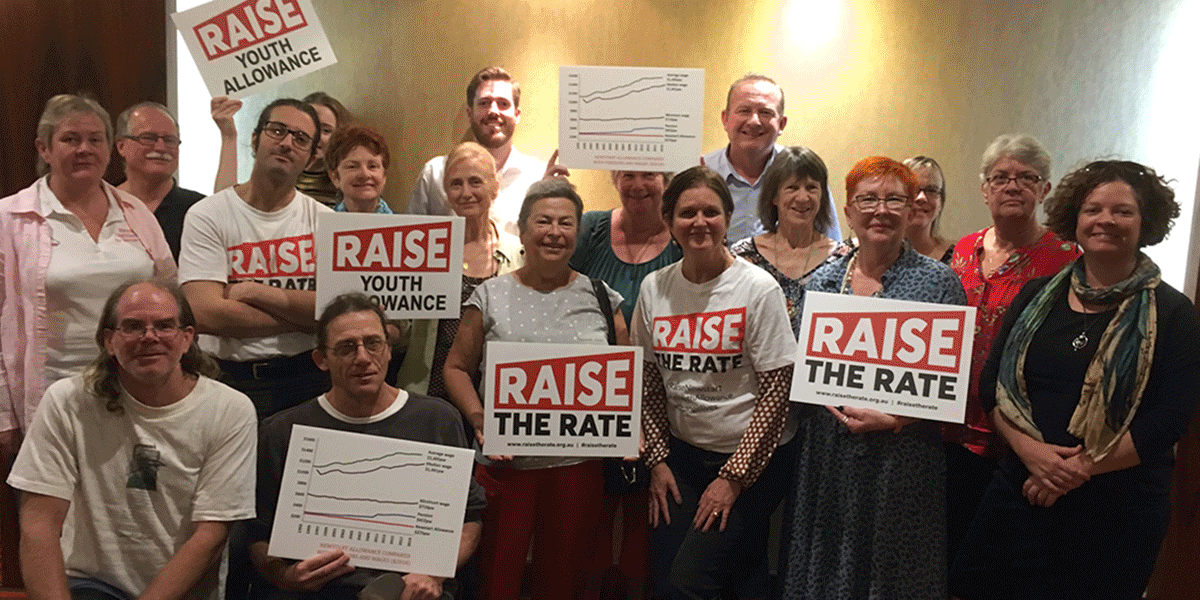 Our 2019 Impact Fund grantee partners: ACOSS, Democracy for Sale, Indigenous Law Centre UNSW and Invasive Species Council.
Established as a vehicle for collective giving, the Impact Fund inspires investments in the boldest solutions to our country's biggest issues.
By harnessing the power of our community's shared ambition for a fairer and more sustainable Australia, the Impact Fund demonstrates what we can achieve when we come together. It's proof that giving together is an effective way of exercising our democratic rights and improving outcomes for all Australians. 
Watch: Why our community supports the Impact Fund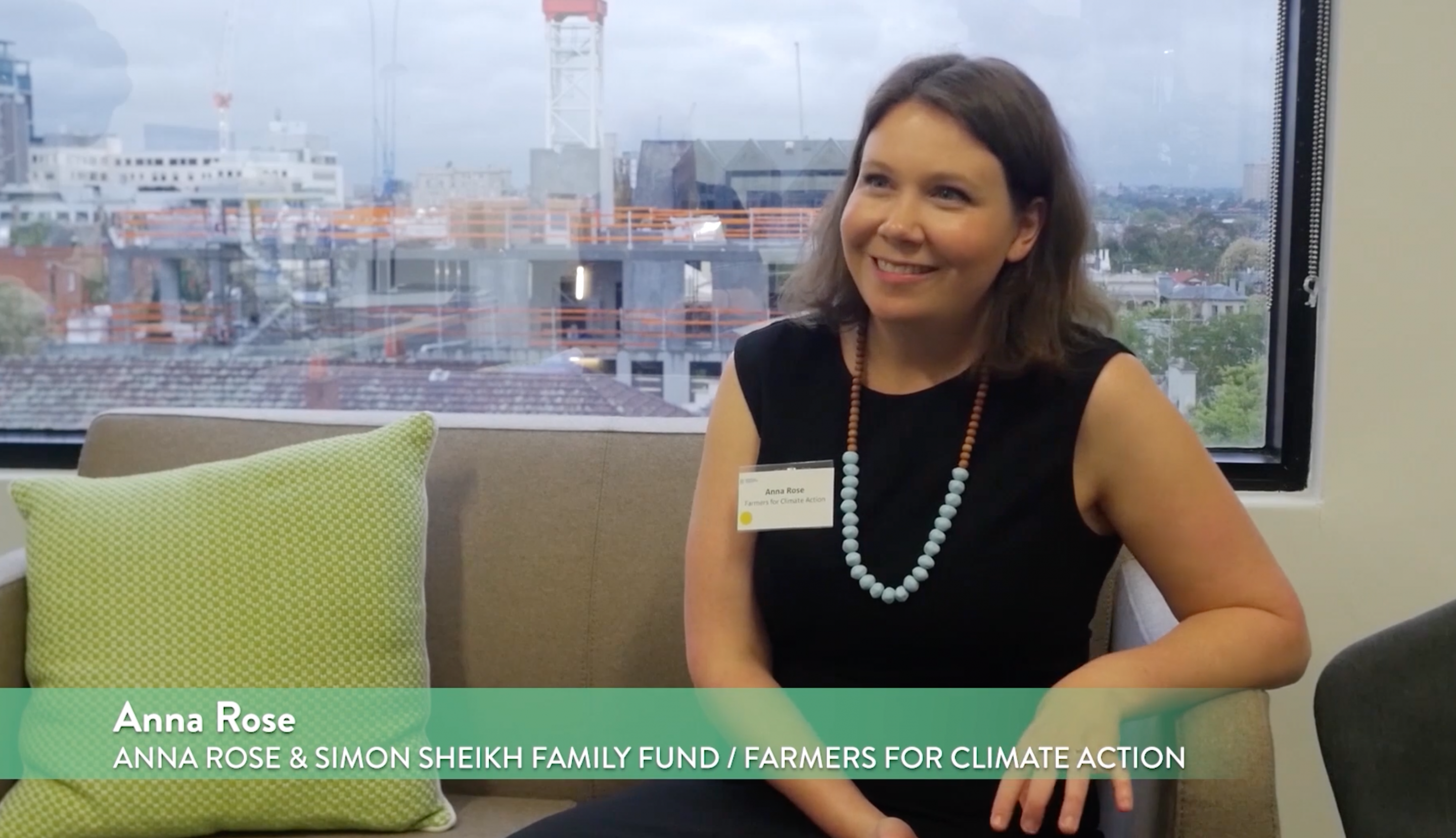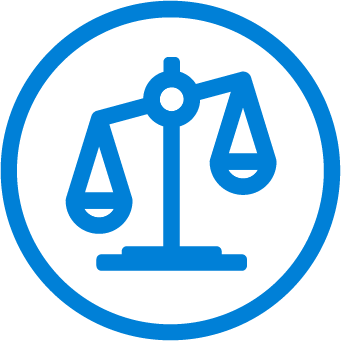 Tackling Inequality
Supporting projects and organisations working to combat the unequal distribution of opportunities across the social, economic, political, and cultural spheres. 
Covid-19 Agile Grants (Early 2020)
Australian Communities Foundation has just released $60,000 for the Impact Fund's next set of agile grants and is now inviting contributions to initiatives responding to COVID-19.
Also see Asylum Seeker Health Rights During COVID-19 (fully funded)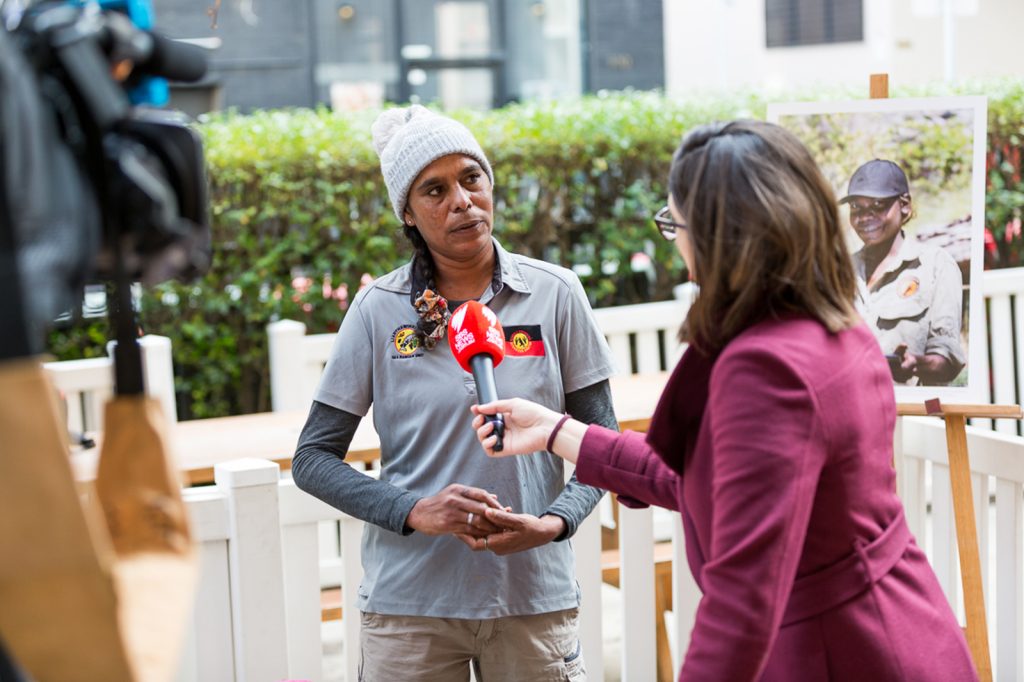 The Impact Fund provides both Large Grants and Agile/Seed Grants for advocacy, campaigning, research and scaling proven approaches nationally. Its bold but thoughtful co-funding process is helping to tip the scales towards a more culturally, environmentally, economically and socially just Australia.
We work with our giving community and changemakers across the above four areas to identify opportunities for timely intervention and pathways to positive change. We then coordinate our collective resources in support of these opportunities, meaning that we move more resources in a more impactful way, together.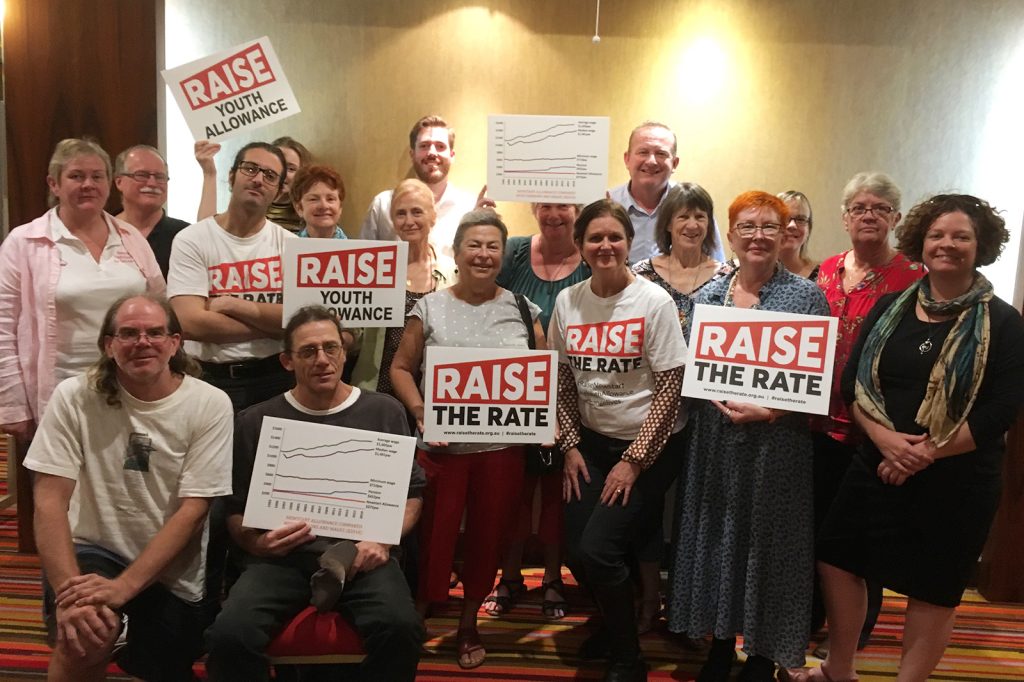 Types of Grants
The Impact Fund supports Australia's leading change-makers through Large Grants and Agile/Seed Grants.
Large Grants are distributed via an annual grant round. The Impact Fund carefully selects projects across the four impact areas, pledges a contribution to each and invites co-funding contributions from the broader funding community.
Agile/Seed Grants are made throughout the year in rapid response to urgent opportunities across the four impact areas. The Impact Fund pledges a contribution and puts out a time-limited call for co-funding contributions from the broader funding community.
Selection Process
Invited applicants are shortlisted based on the Impact Fund's five key selection criteria.
Alignment with impact area
Timeliness/urgency of opportunity
Potential for systemic impact
Evidence base
Potential to influence change.
Give to the Impact Fund
Support the work of our country's leading changemakers for a fairer and more sustainable Australia.